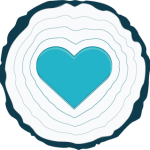 Departing for our next charity visit September 2, 2017
0
Days
0
Hours
0
Minutes
0
Seconds
Literacy
Literacy training, and providing opportunities for our program graduates remain at the heart of CRMF's work in Madagascar. The demand to learn reading and writing, as well as computer skills, continues to grow.
Keep Reading
Microlending
Is one part of an integrated approach to provide hunger relief and sustainable, long term opportunities for thousands in Madagascar.
Keep Reading
Disaster Relief
CRMF has provided has regularly provided funding to help in disaster and crisis situations.
Keep Reading
Sanitation
Widespread illiteracy and native taboos about sanitation have long impeded the spread of good hygiene and healthy living practices among both urban and rural poor.
Keep Reading
HealthCare
Affordable medical treatment is limited or often non-existant. We have expanded to additional projects such as the Dispensary expansion, Care Clinics, and the Mother-Baby project.
Keep Reading
Nutrition
Is one part of an integrated approach to provide hunger relief and sustainable, long term opportunities for thousands in Madagascar.
Keep Reading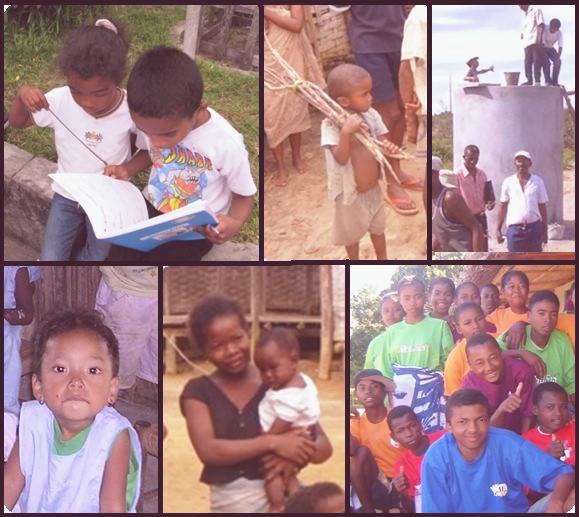 How We Gauge Success
We look at factors such as funding and supplies donated, program participation and completion, jobs created, While some of these these can be tracked by statistics, the personal testimonies provide a unique insight as to how our programs have changed lives.
Since 2000, CRMF funded projects have met with incredible success, providing opportunities for the poor to build skills and gain greater stability for their families in sustainable ways . . . . .
13000
people for Adult literacy program successfully complete a four-part literacy curriculum
2000
Family garden program, a partnership with the Watson Foundation
5500
Computer training program for young adults
7
unique and successful ongoing initiatives
80
enrolled in the urban micro-lending program
76000
dollars raised and still growing for emergency support such as cyclones, flooding, hunger relief and large-scale fires
700
people access to obstetric and pediatric specialty care
20
volunteers we send overseas
Mathematics and Family Budget Training
After this training began a new story began (for our family).It is a miracle for us because we can have a lot of savings a month after achieving a budget family.
Previously we have an ideal of saving more money to finally build a house instead of always renting, but for several years it was only a dream. However, from development of our family budget our dream will become real.
SEEDS beneficiary and Literacy Program student
The vegetable seeds that you gave us are so rare here and would be so costly that no one could afford to buy them… Because we cannot return anything to you but thanks, we promise you that we too will share seeds with those who are as needy as we are. We are already on the way to duplicating the seed.
~Nirina
CRMF literacy program graduate
Thanks to (this training) my children can go to school and my burden is less heavy. This is the reason I can say to you that I am happy to be able to read and write! ~ The caretaker of her grandchildren, she was unable to read or write. CRMF literacy program graduate
Literacy Classes and Micro-lending
Romaine, an 18 year old single mother, is an orphan. Before completing the literacy courses, she worried constantly about the future of her child. She now operates a small souvenir shop, started by a CRMF funded micro-loan.
Literacy Classes and Micro-lending
Our child suffers from malnutrition. To save (us in)  this situation I worked in a small restaurant as a waitress but it was not easy because at the time I was illiterate and could not write down the orders. . .
I didn't hesitate to take advantage of this opportunity because I would like my lost independence. (I wanted this) because in the small restaurant that I worked I always needed the help my colleagues to write the orders and they often took advantage and made fun of me. With the help of the mathematics that I had just learned, I tried to manage without error the first loan that I received, the same for the next five. Currently this is my sixth loan I have found almost 85% of my independence because of you. Thank you very much!
~Lea